ABOUT US
Welcome to Raminy.com!

Embrace Your Style, Empower Your Journey!
We believe that jewelry should be more than just adornments; they should be reflections of your individuality and the beauty of the natural world. Our jewelry captures the essence of nature's elegance, offering a unique and captivating collection that blends modern design with the timeless allure of gemstones.
Why We Started
We were founded in September 2020 and have a group of jewelry designers with dreams. We mainly sell female jewelry products that are elaborately designed by our designers. We are dedicated to the complete process including production, sales and customer service.
How We Developed
Our brand was established by an ordinary jewelry lover in September 2020, then started to go on the right track in 2021, and finally was widely known by the public in 2022. In September 2023, we officially set up an independent online store to deliver our beautiful products to the public. We insist on bringing the original works to the whole world.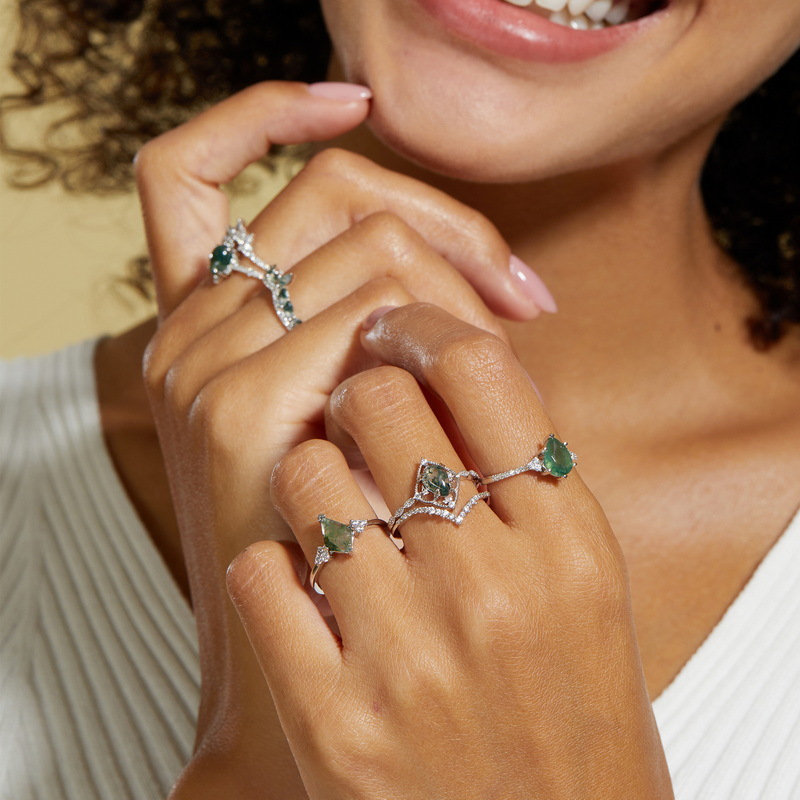 What Sets Us Apart
Natural Gemstones: Our jewelry is crafted using only the finest natural gemstones. Each stone is carefully selected for its exceptional quality and unique beauty, ensuring that every piece of jewelry tells its own story.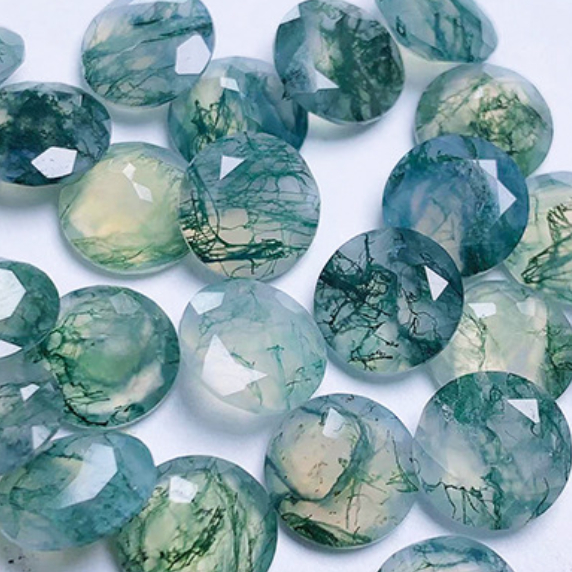 Handcrafted Excellence
We take pride in our meticulous craftsmanship. Our skilled artisans handcraft each piece of jewelry with precision and care, resulting in stunning creations that you'll cherish for a lifetime.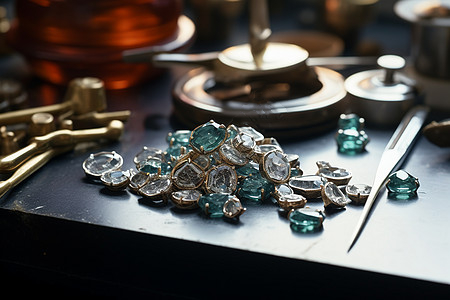 Sustainable Practices
Raminy is committed to sustainability. We use ethically sourced gemstones and eco-friendly materials, making a positive impact on both the environment and the communities we work with.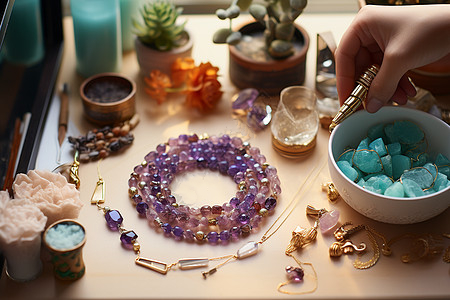 Online Shopping
Explore our exquisite collection and shop conveniently at raminy.com. Our website offers a user-friendly experience, with detailed product descriptions and high-quality images to help you make informed choices.
Whether you're looking for a statement piece for a special occasion or everyday elegance, Raminy has something for everyone. Discover the beauty of nature's finest gemstones at raminy.com and elevate your style with jewelry that embodies both sophistication and eco-consciousness.
Contact Info
Phone:+86 155 2120 0774
Email: service@raminy.com
Support: Monday to Friday 9:00am – 6:00pm